Fuh! It's been quite a dashing moment through the Year of 2009. So, say bye bye to Ox year and let us welcome the roaring, mighty
Tiger
this year...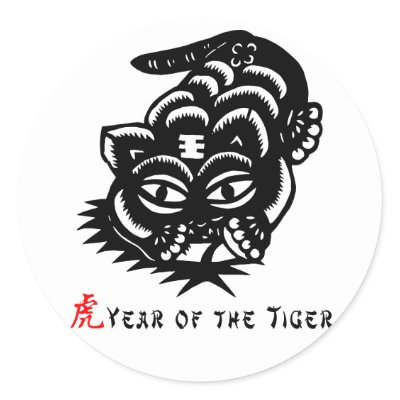 I hope this new year can bring more peace, happiness and not forgetting lots of luck! I wish all my Chinese friends Happy Chinese New Year and wish that the door of prosperity will come for us to knock and open!
For non-Chinese friends, enjoy your holidays and pay visits to your Chinese friends as you can get ang pows...
So, aunty, uncle, and newly wed couples, prepare your ang pows for us to grab. Shall we say "Gong Xi Fa Cai" (农历新年)?
A bientot!